DC Charging Stations
ABB Terra 94 - 184 kW
ABB's Terra all-in-one DC fast chargers offer power up to 184 kW.
Flexible configuration
ABB's Terra DC Fast chargers from 50 kW to 180 kW are designed for the most compact, reliable and future-proof demands. In addition to a range of power selections, Terra chargers can be configured with CCS and CHAdeMO connector cables, in single or dual outlet format. Cable management, payment enablement and connectivity choices also offer owners, operators and site hosts options tailored to the needs of every charging site, from public to fleet needs.
ABB has designed the Terra 124 and Terra 184 models with power sharing technology, which is capable of charging two vehicles at the same time. Simultaneous charging can deliver higher utilization for every charging asset, a major key to public and fleet electrification success.
Key features.
Optional credit card reader.
A compact, all-in-one charger from 90 kw to 180 kW
Terra 124 and Terra 184 can fast-charge two vehicles at the same time
Paralleled power module topology with automatic failover offers high uptime through redundancy
Delivers output power continuously and reliably over its lifetime
Flexible configurations include CCS-single, CCS-dual and CCS+CHAdeMO-dual outlets
Up to 920 VDC for every passenger or fleet EV
Bright, daylight readable touchscreen display with graphic visualization of charging session
High short circuit current rating
EMC Class B certified for safe use at fuel stations, retail centers, offices, and residential-adjacent sites
Design enables ADA compliant installations
RFID authorization modes
Always connected, enabling remote services, updates and upgrades
Robust all-weather powder-coated stainless steel enclosure
Quick and easy installation as well as serviceability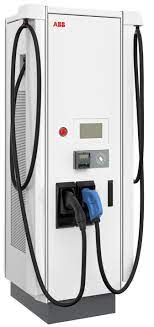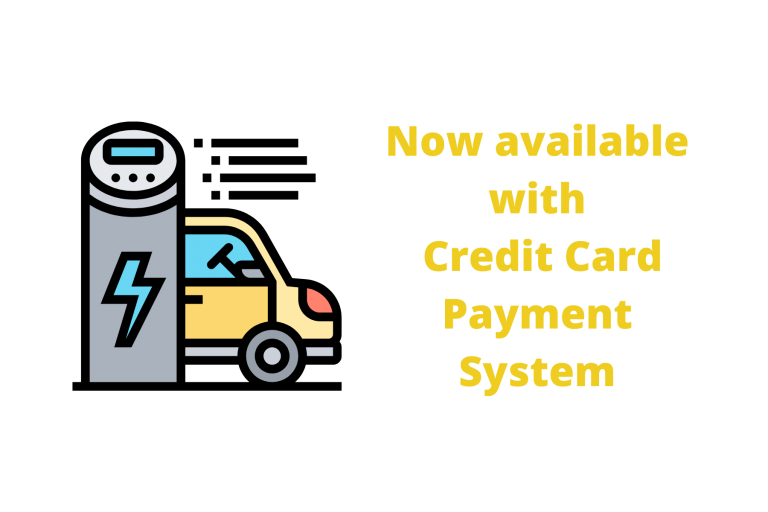 ABB Credit Card Payment System