Billing & Metering Systems: Credit Card Payment
Billing & Metering Systems: Credit Card Payment
Services
Credit Card Payment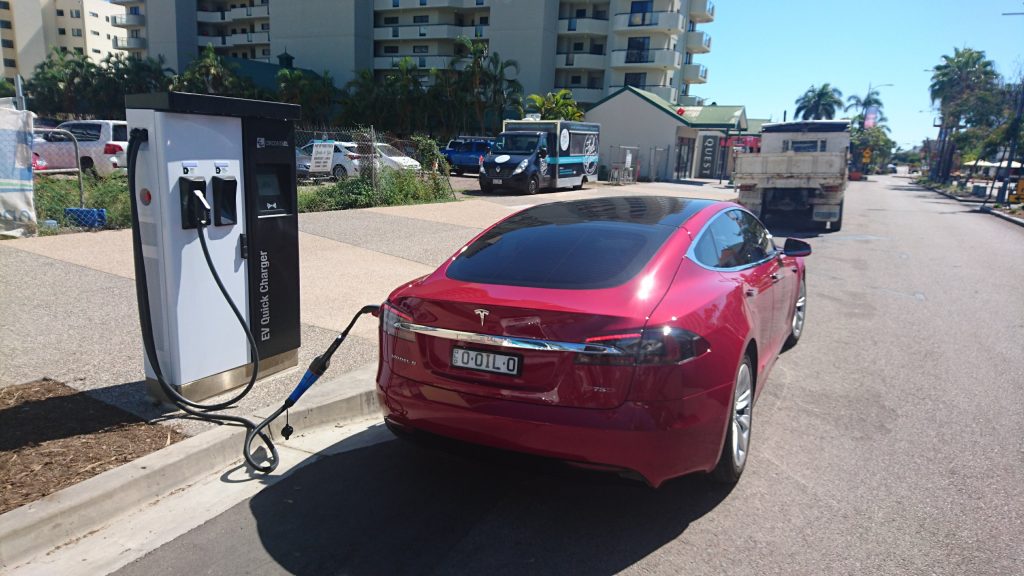 Charging stations with on-board EFTPOS/tap and go payment systems compatible with credit/debit cards and NFC enabled phones are the most convenient and efficient method of paying for charging sessions. EFTPOS/Tap and go payment is the most widely used and ubiquitous payment system in Australia. All electric car drivers are thoroughly familiar with tap and go.
The driver starts the charging process by presenting the card or NFC enabled phone to the card reader for identification and payment authorisation. The payment system calculates the total kWh used at the end of the charging session and debits the card used by the driver to start the charging session.
Charging session fees are transferred directly to the merchant account of the charging station provider by a payment processor such as ADVAM or NAYAX. No transaction fees are levied by the charging station network manager. The charging station network manager has no involvement in payment processing.
Features:
Payment via debit / credit card and NFC
No need to enter the PIN Code
Charge limit with maximum amount
Payment with pre authorization (gas station type)
Payment at each master charging station.
Payment by differentiated rate between AC and DC.
Payment without back office membership.
Does not require any type of mobile application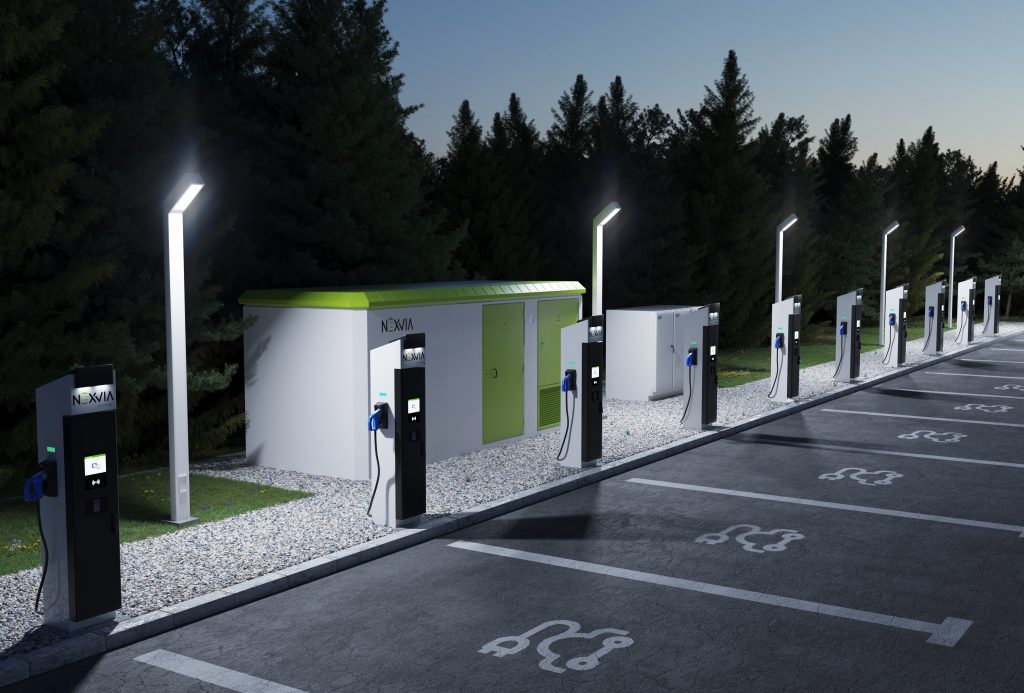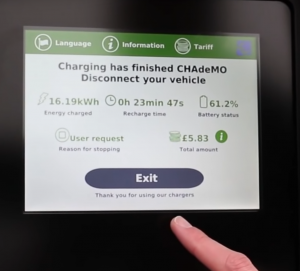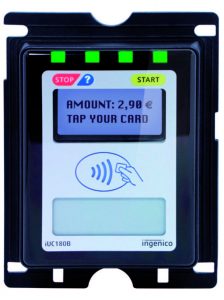 Credit Card Payment Systems Available in following Charging Stations
Additional information on Credit Card Payment System
User Experience: Contactless Payment in Raption 50